When my kids were small, they are anything so I had a million healthy dinner ideas for kids! As they got older, the universe laughed at me and I had to admit that my kids were picky eaters.
The kids will still eat most of what I cook, but I had to get creative. We eat dairy free recipes now so no shredded cheese, including grilled cheese sandwiches (where I could hide anything!).
For the most part, I can come up with delicious recipes based on what we have on hand. But every once in a while we just want to eat something special! Below, I've listed 15 Clean eating dinner ideas for kids that they will actually enjoy. Skip the frozen pizza and give these delicious dinner recipes a try.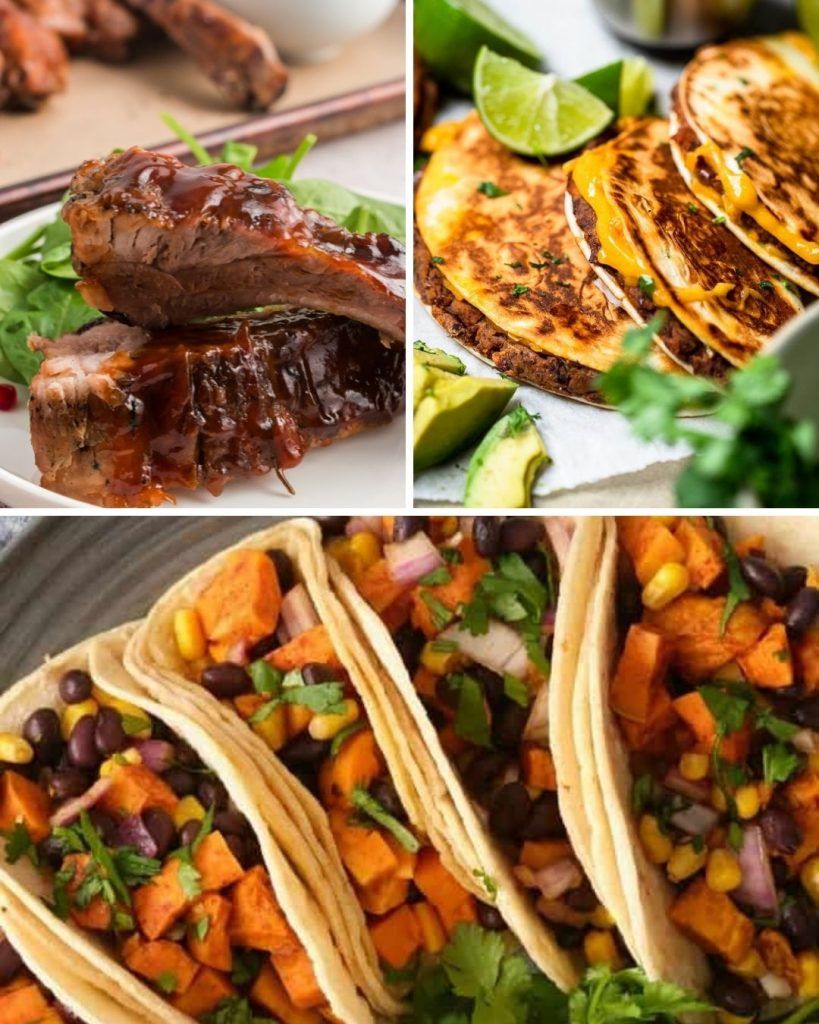 Slow cooker and Instant Pot recipes make for easy dinner ideas, so there are a good mix of them in this post. We've also included make ahead recipes.
Be sure to join our facebook group for more kid-friendly recipes and ideas!
With so many options, you are sure to find a handful that your family will love!
15 Kid Friendly Clean Eating Recipes
Try out these dishes and let me know which is your favorite!!
Looking for more kid friendly dinner ideas? Try these!

Easy Calzone Recipe – Kids Love This School Lunch Idea!

14 Healthy Instant Pot Recipes For Busy Nights – Kid Friendly Too!

By