BUSY MOMS, HEALTHY FAMILIES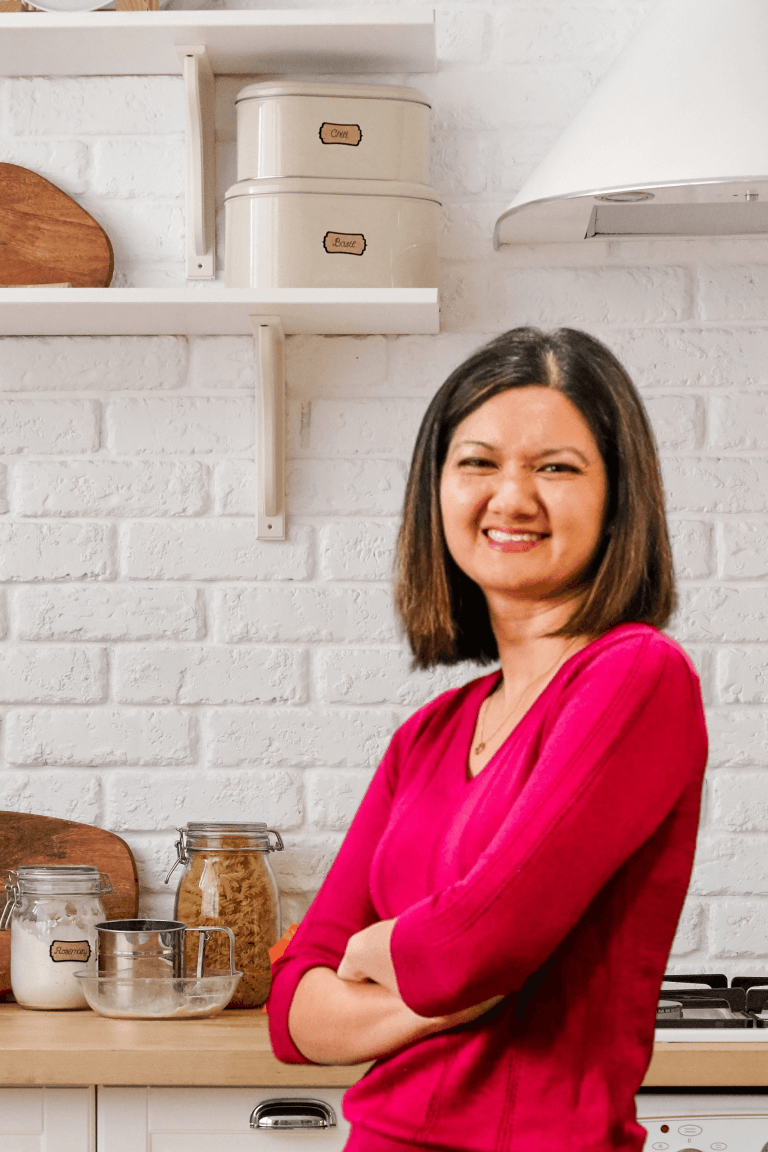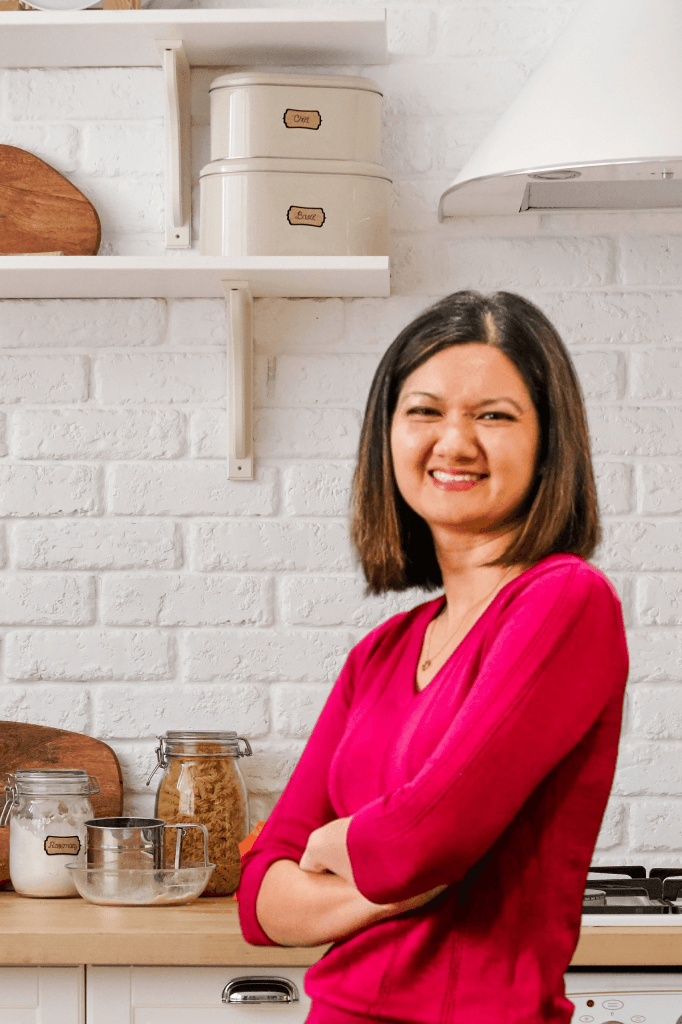 I believe that as busy moms, we are all in this together! We (the kids and I) take traditional recipes (and not so traditional ones) and make them healthier. I am out to prove that refined sugar and processed ingredients are not required to make an amazing dish and that you don't have to give up your favorite dishes to eat healthier…just tweak them a little!
This is a place where I love to share easy, delicious and healthy recipes that the whole family will enjoy. I have spent countless hours cooking healthy recipes that claim to be kid friendly just to have my kids walk away from it.
You won't find any of those here! All kids are different and my two children are opposites so I will give you honest feedback as to who likes what so you don't waste your time!
WHO AM I?
Hi, I'm Kim!
I am the writer, photographer and recipe creator behind this blog. I work full time outside the home and blog in my spare time (Lol…spare time).
We live outside of Seattle but my husband and I grew up in Hawaii (our whole family is still there) so many dishes are heavily influenced by local dishes. I went to school for Hotel and Restaurant Administration and even worked in a couple of high-end restaurants right out of college. Though I ended up in Finance, cooking has remained a passion of mine and is the way I wind down.
Since having kids, nutrition has also become a passion of mine. That was problematic since we are a family of foodies who love to travel and eat our way across town!
As a family, we have agreed to eat healthy at home so we don't have to worry about it when we go out! And it has worked out well for us!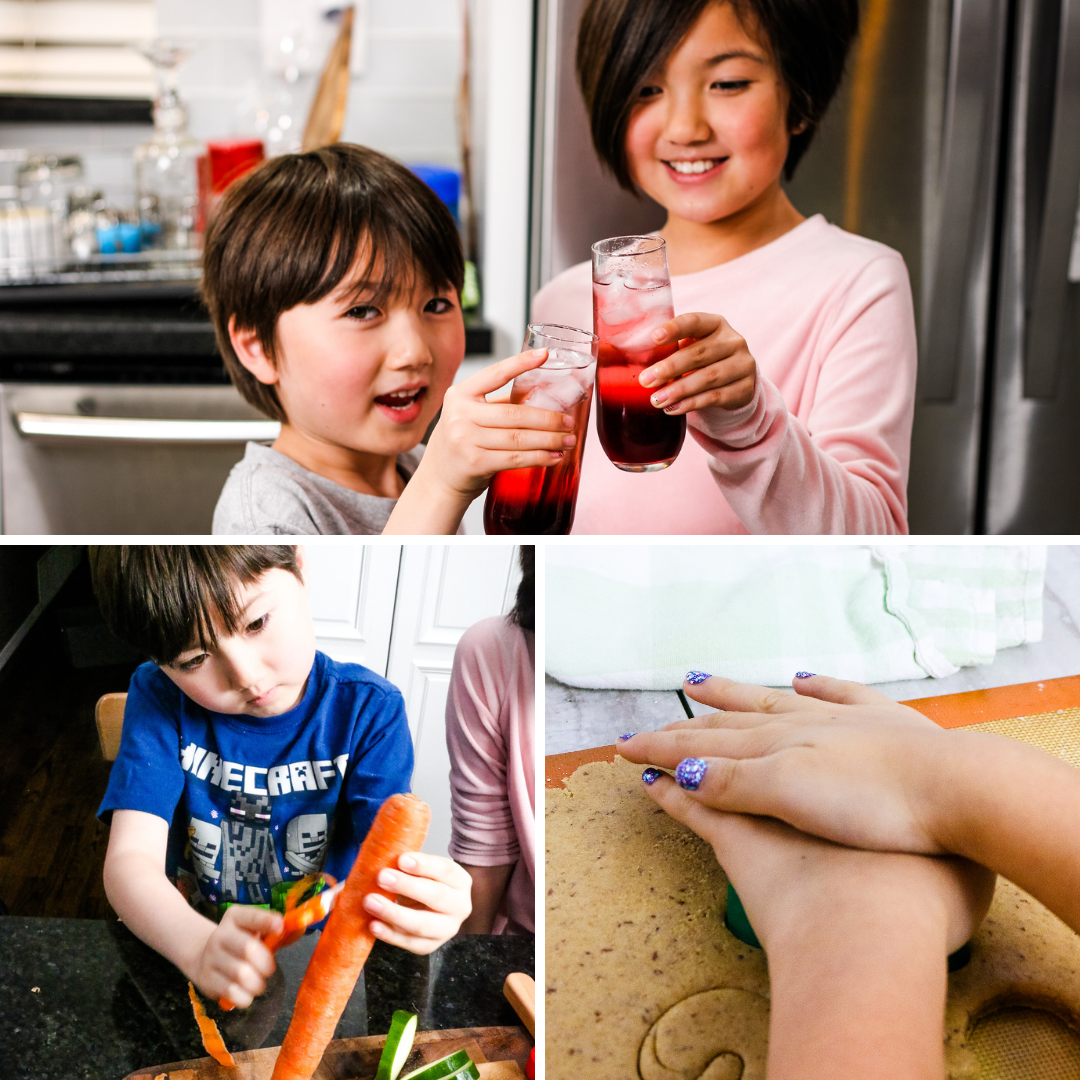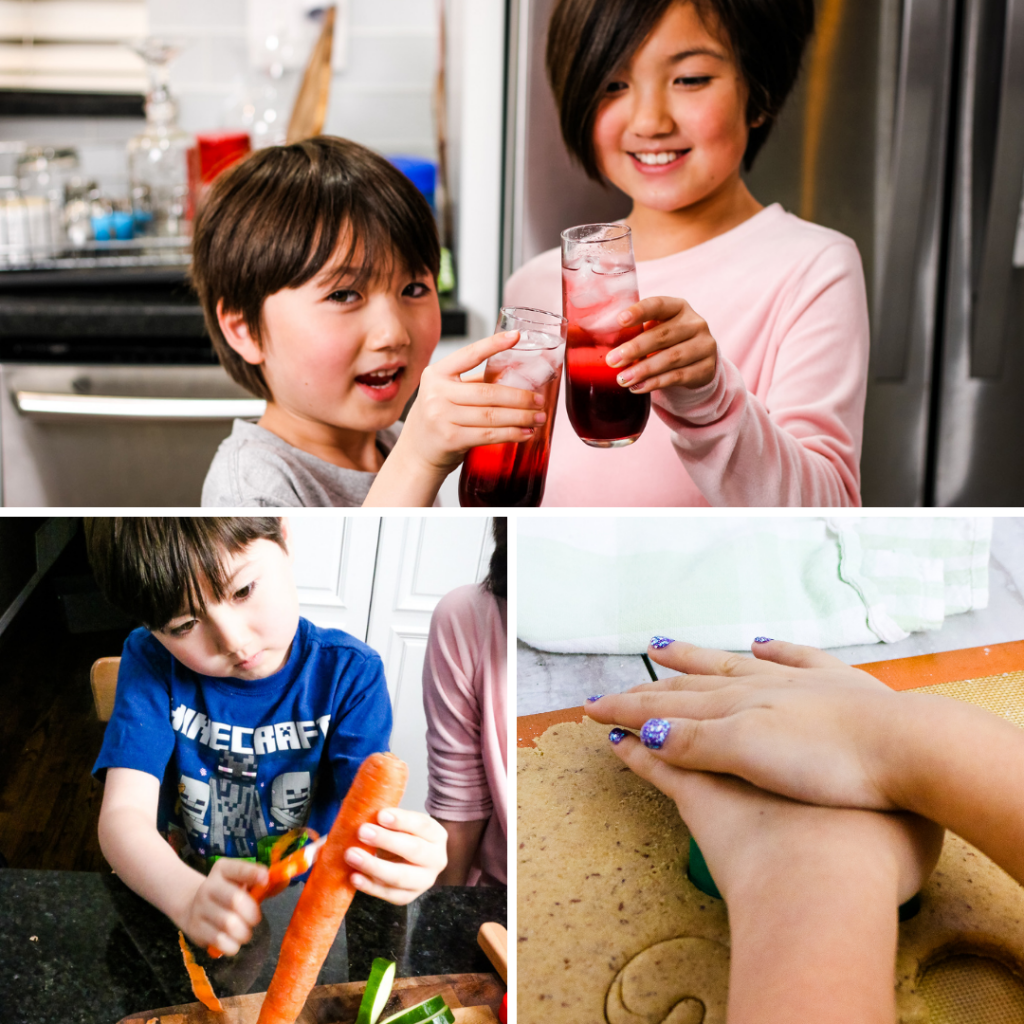 I am also passionate (so many passions, haha!) about teaching kids how to cook. It is amazing how many kids out of high school can't cook. Kids should know how to grocery shop and cook by the time they leave home.
That is why I include some recipes that kids can make. Depending on their age, they may need help but the recipes will be easy, fun and delicious!
You can even join up live in our Facebook group to make these dishes along with us!
FAQ'S
DO YOU OFFER SPONSORED POSTS?
Yes! We offer sponsored posts on our blog and social channels. Please reach out to discuss your project.
DO YOU OFFER FOOD PHOTOGRAPHY SERVICES?
Yes, please reach out to discuss your project!
I am so glad you are here! Welcome to the community!