What do you think of when I say Plant-Based Diet? Are you picturing lettuce, carrots and cucumbers for every meal?
If so, you just haven't found the right recipes! Plant-based meals can be delicious and crave-worthy too! Best part? Because they don't contain any processed foods or added sugars, they are also considered Clean Eating compliant!
Don't believe me? Here are 24 delicious plant-based recipes to try this week. Be sure to come back and let me know what you think in the comments!
Family Friendly Plant Based Diet Recipes
Looking for more? Here are some of our recent posts!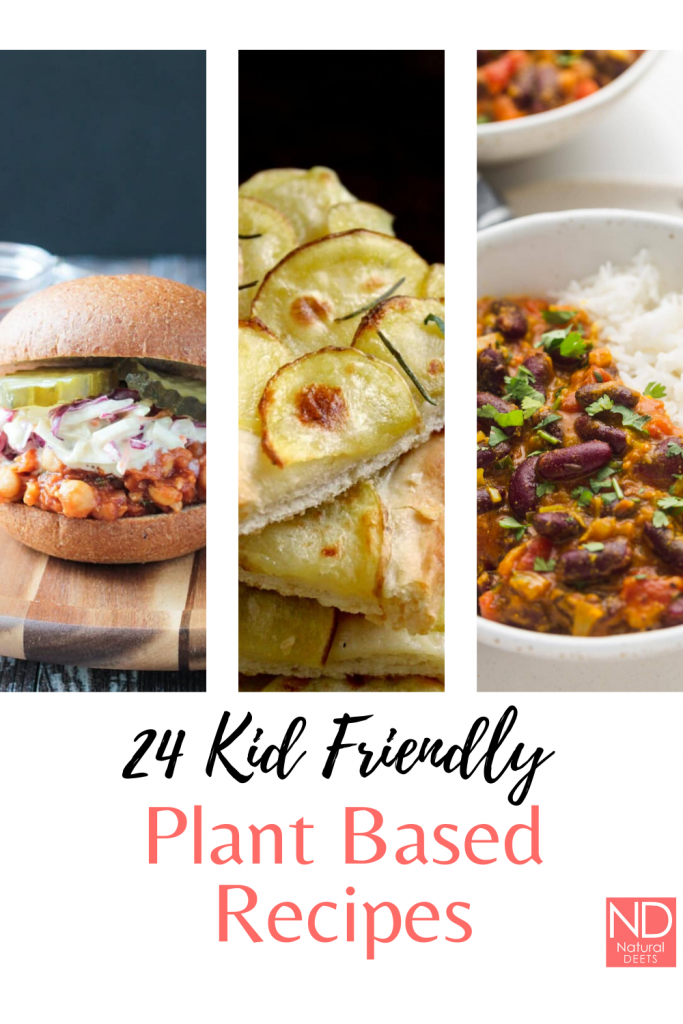 By