Any one with kids knows that they won't eat something just because it is good for them. It also needs to look delicious and taste amazing!
It can be frustrating, but it doesn't need to be!We've compiled 20 delicious kid friendly clean eating recipes that you can make tonight!
If you are looking for more healthy kid friendly clean eating recipes, be sure to join our Facebook group too!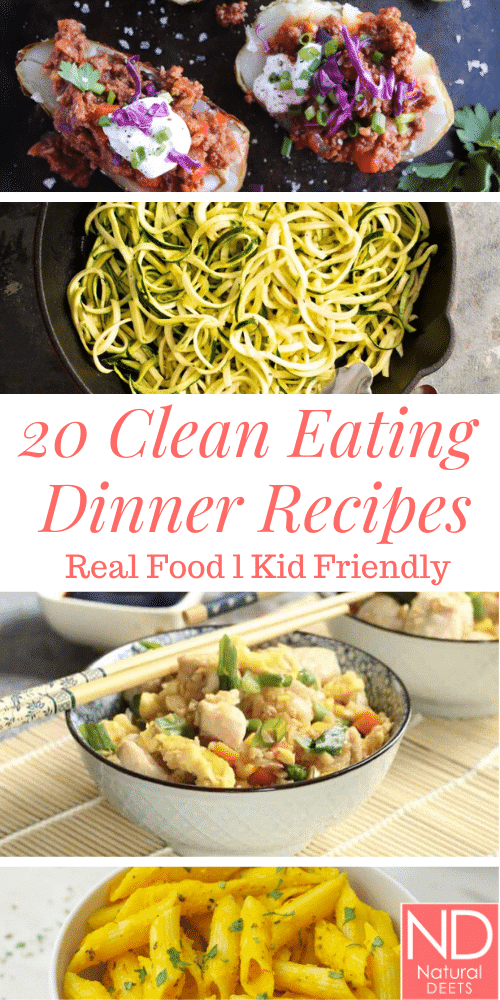 Since all kids have their particular tastes, I have complied a wide range of recipes, so there should be something on this list for any picky eater! Did I miss something? Let me know!
Healthy Chinese Chicken Salad
This Chinese Chicken Salad has no refined sugars but tastes just as good as the traditional recipe! With cilantro and chicken, this dish will satisfy your fancy salad craving!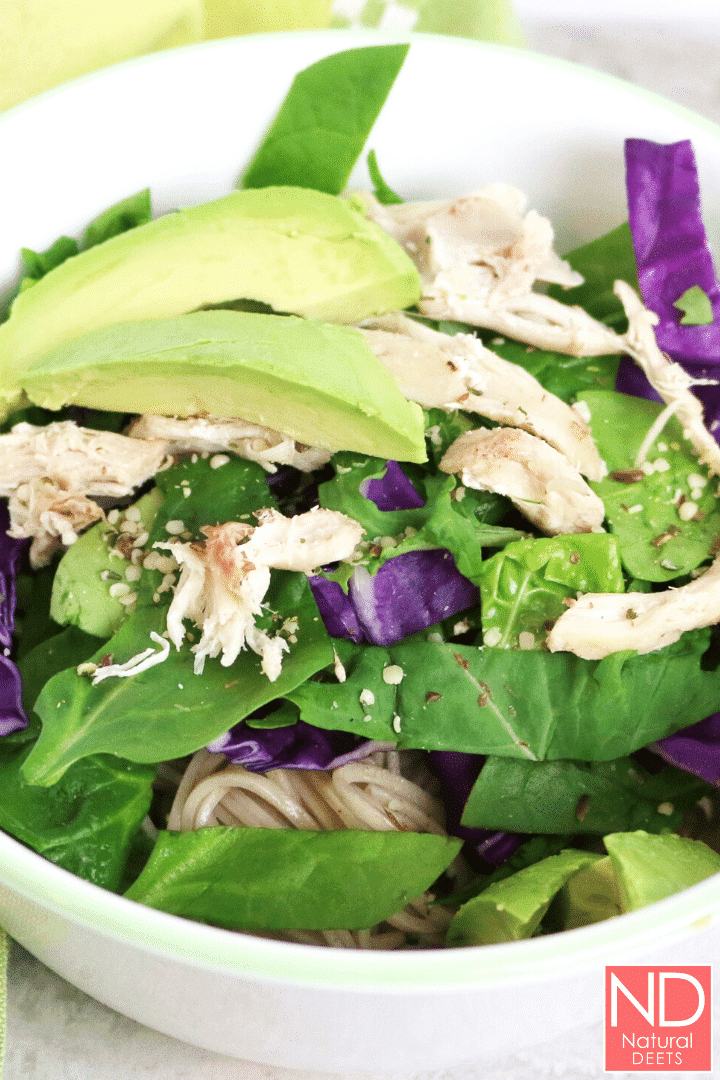 Get the recipe HERE
Orange Sesame Chicken and Broccoli
Forget takeout, this is FAKEout! I'm kicking off the weekend with one of my absolute favorite dinners, Paleo and Whole30 Orange Sesame Chicken and Broccoli served with perfectly steamed broccoli. The orange hoisin sauce is 100% amazing. When you eat it, it really feels like a special occasion!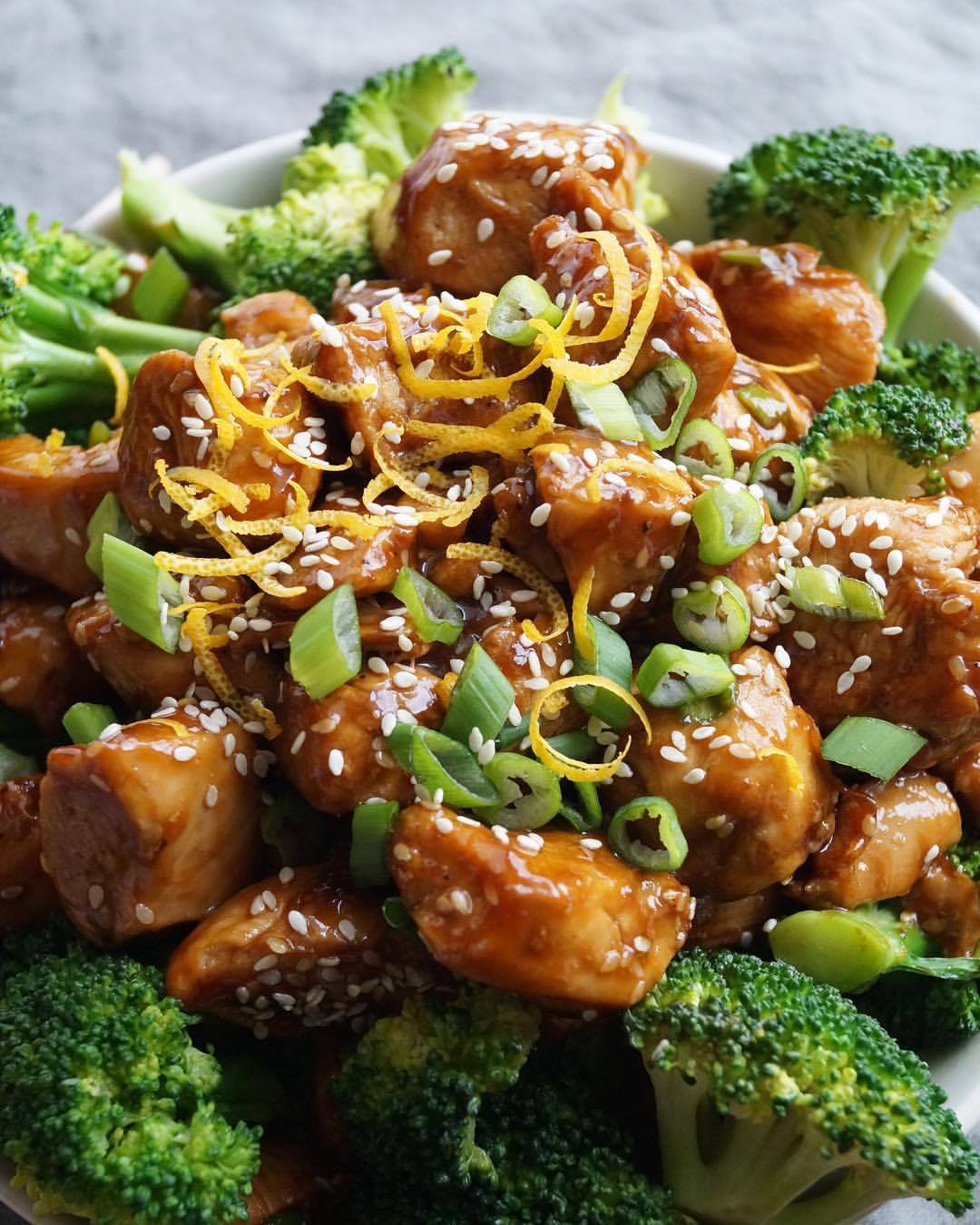 This one takes a little work, but when the kids are asking for orange chicken, this should be your go to! Get the recipe HERE
Nut-Free Vegan Mac and Cheese
This creamy vegan baked mac and cheese is 100% nut-free, dairy-free and packed with veggies. It's the vegan comfort food dinner recipe you've been searching for.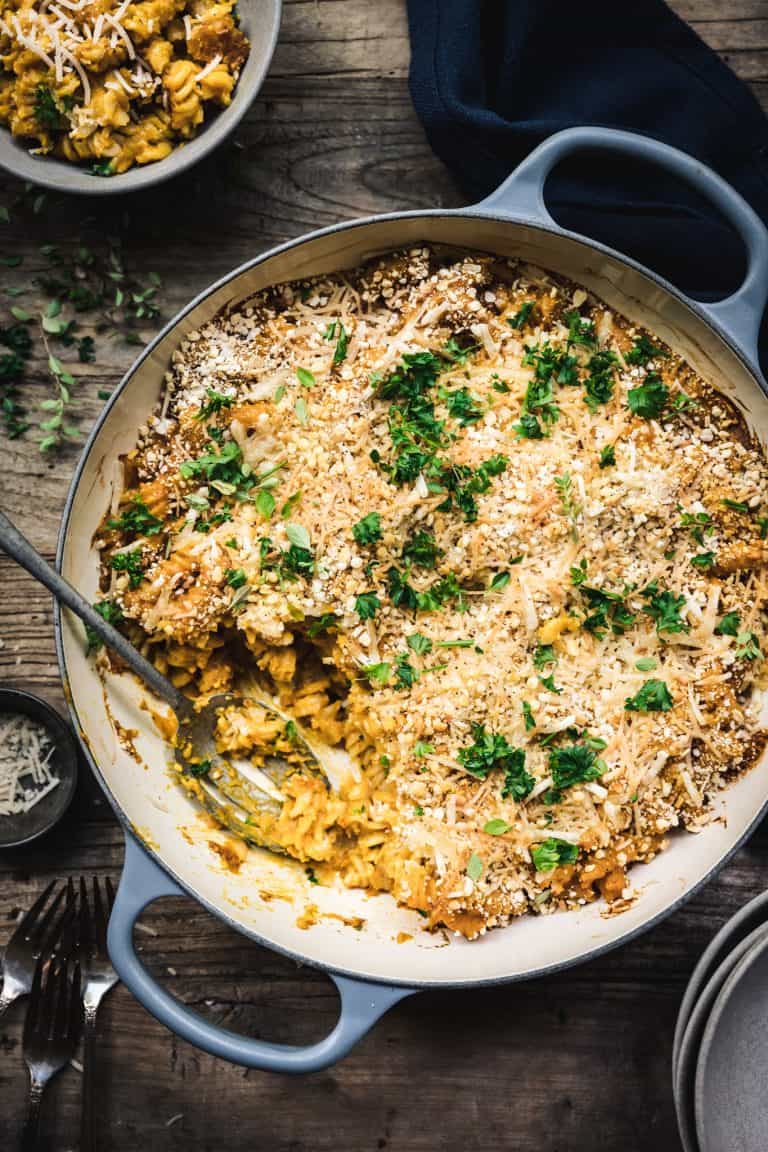 Get the recipe HERE
Smash Burger Sliders in A Cast Iron Skillet
There is just something about eating sliders that fuels the air and amps up the party! Is it because we feel like we are eating tiny food? Or is it because we can have more than one with no guilt?! What ever it is, these smash burger sliders are guaranteed to pump up your next get together!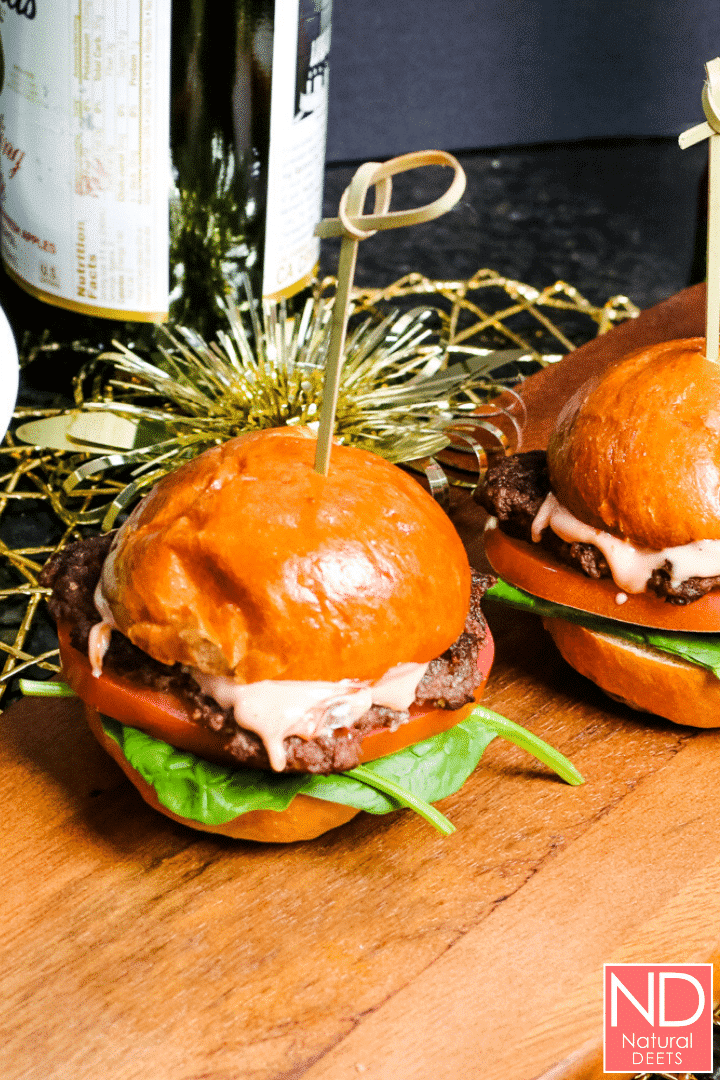 Get the recipe HERE
Cauliflower Chicken Fried Rice
Skip the carbs and high calorie takeout and grab our Cauliflower Chicken Fried Rice Recipe tonight! It's ready within just 30 minutes, and it's sure to be a family favorite dinner!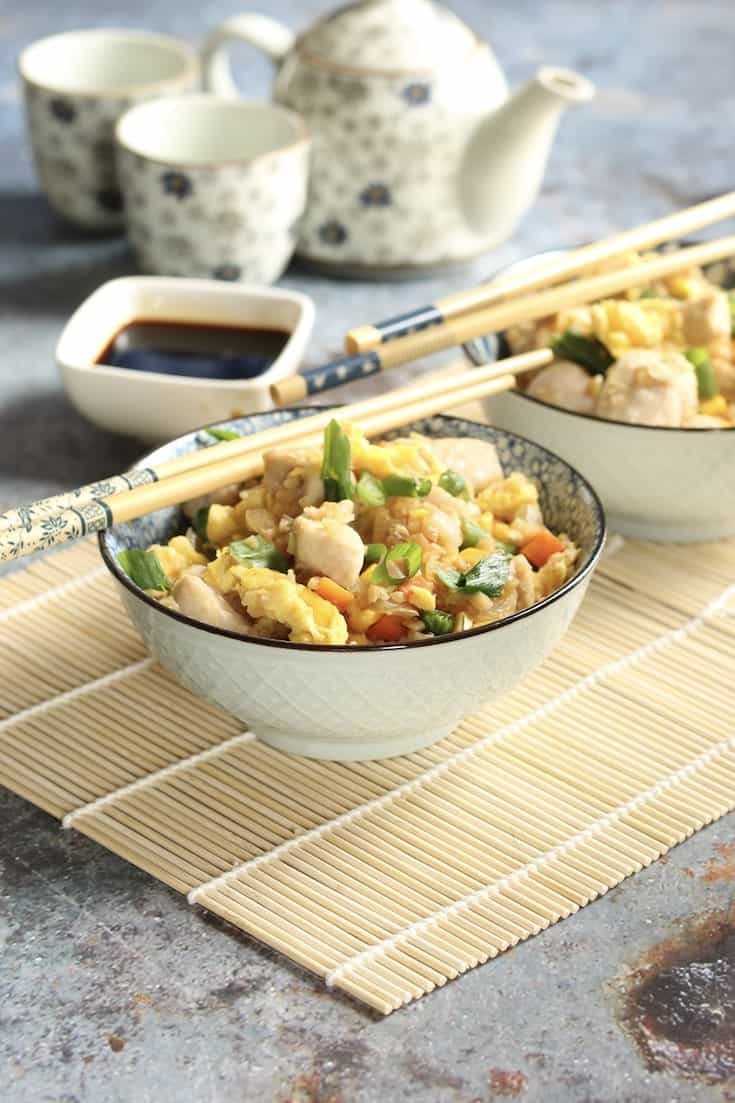 Get the recipe HERE
Teriyaki Tofu
Teriyaki Tofu is a gluten-free, vegan, high-protein, low-calorie meal or snack that can be made with only 5 ingredients, in an hour from start to finish.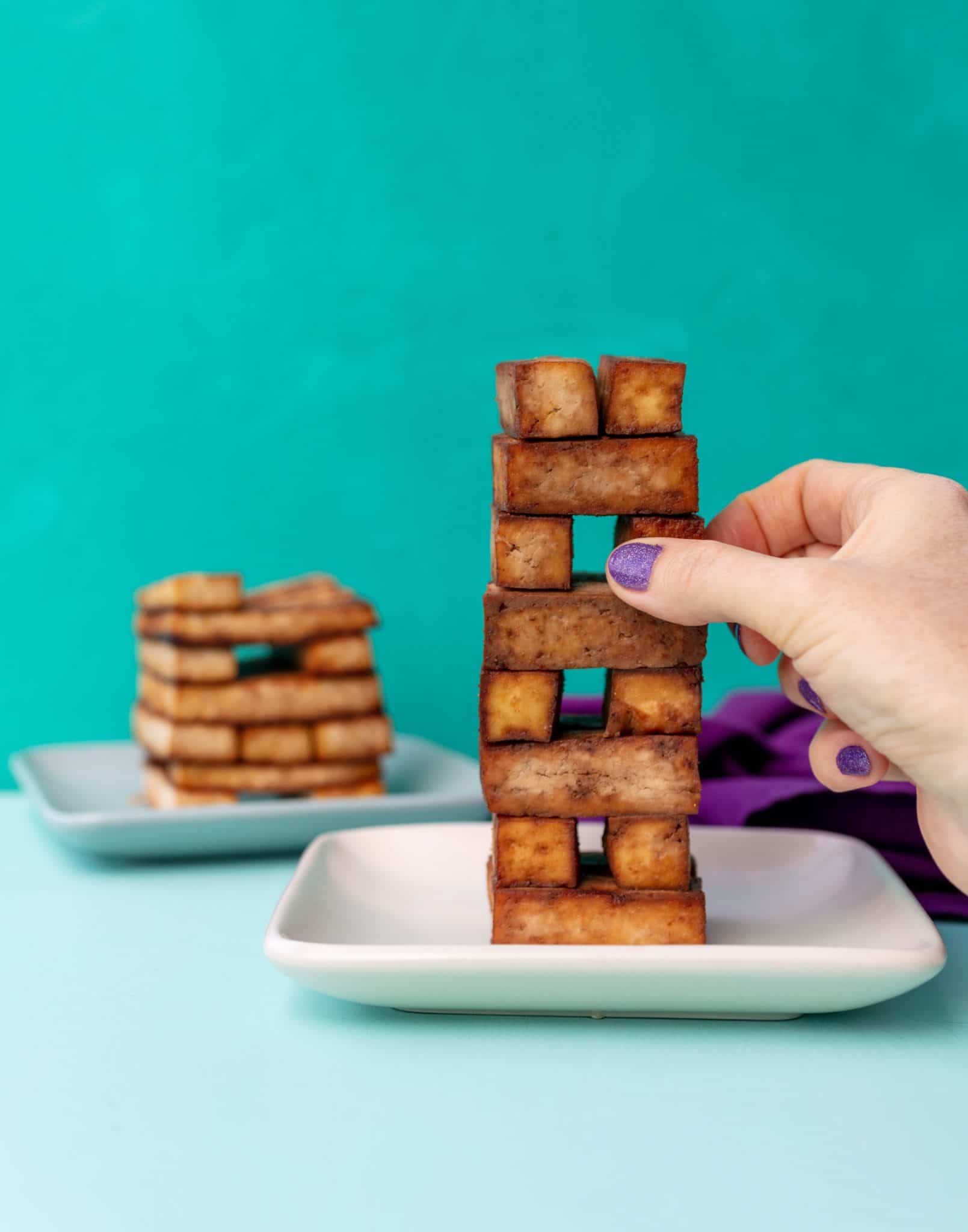 Get the recipe HERE
Air Fryer Salmon
Ready to make juicy salmon fillets in your air fryer? This recipe for Air Fryer Salmon is so easy and gives you delicious, perfectly cooked salmon every time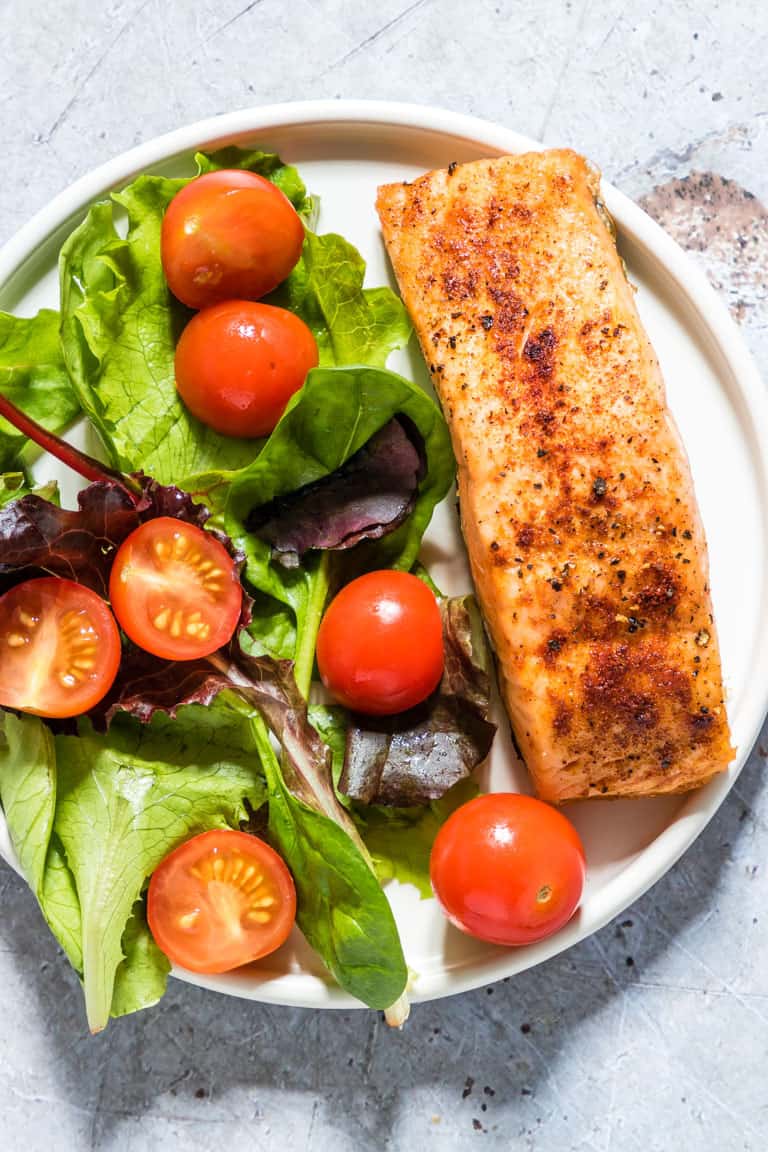 Get the recipe HERE
Spinach Stuffed Pork Chops
We could all use a handful of weeknight meals that take 30 minutes or less! And these delicious stuffed pork chops belong in that category!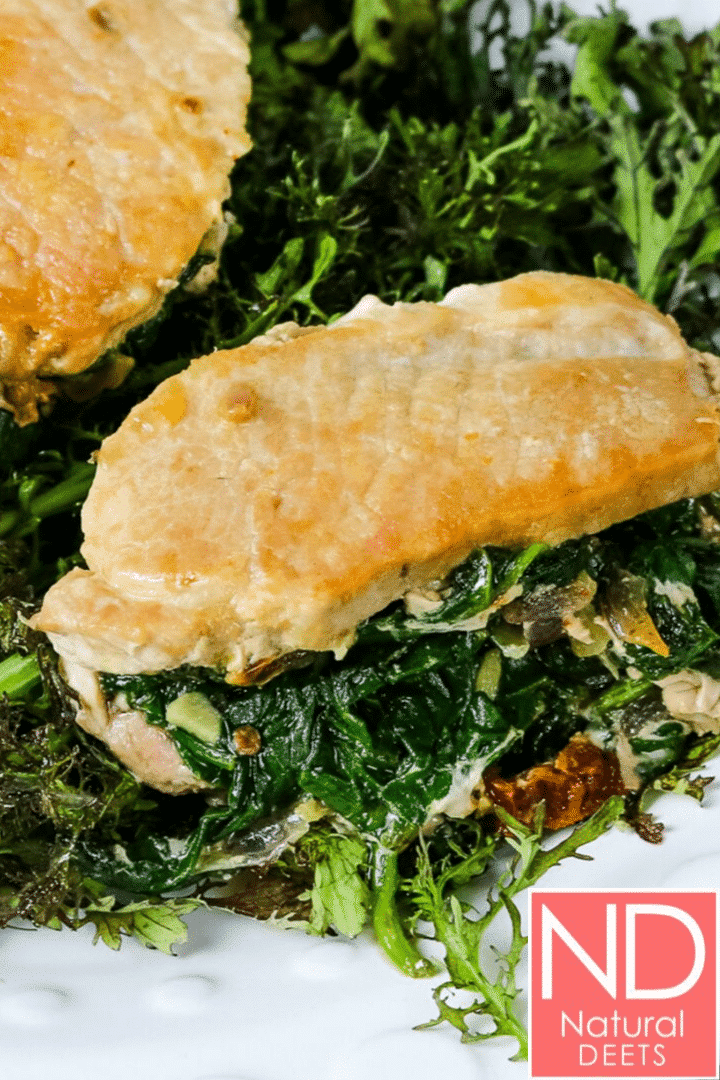 Get the recipe HERE
Breaded Chicken Fingers
These homemade breaded chicken tenders taste so much better than anything you've had at a restaurant. There's no deep frying, but good quality chicken is key.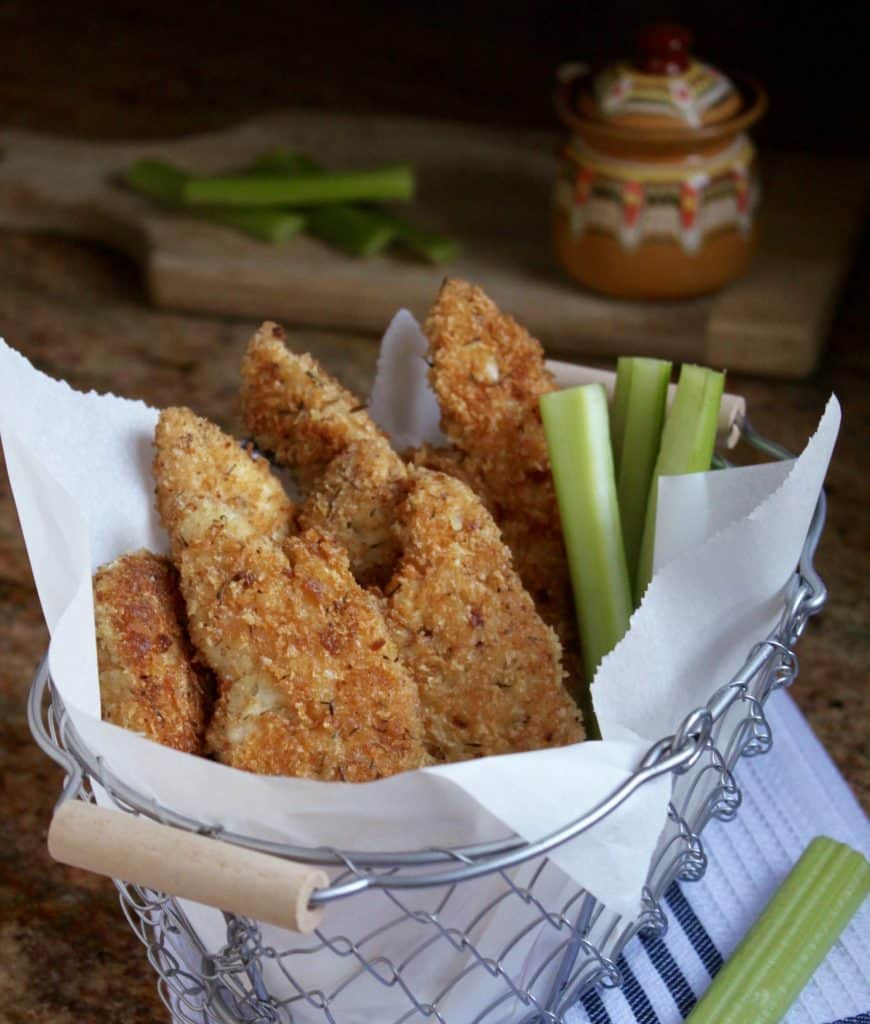 Get the recipe HERE
Gluten Free Quesadilla
A gluten-free pizza quesadilla, or as my kids say: "pizza dippers" can be thrown together quick and is sure to be a lunch (or appetizer, or even dinner!) that everyone can enjoy!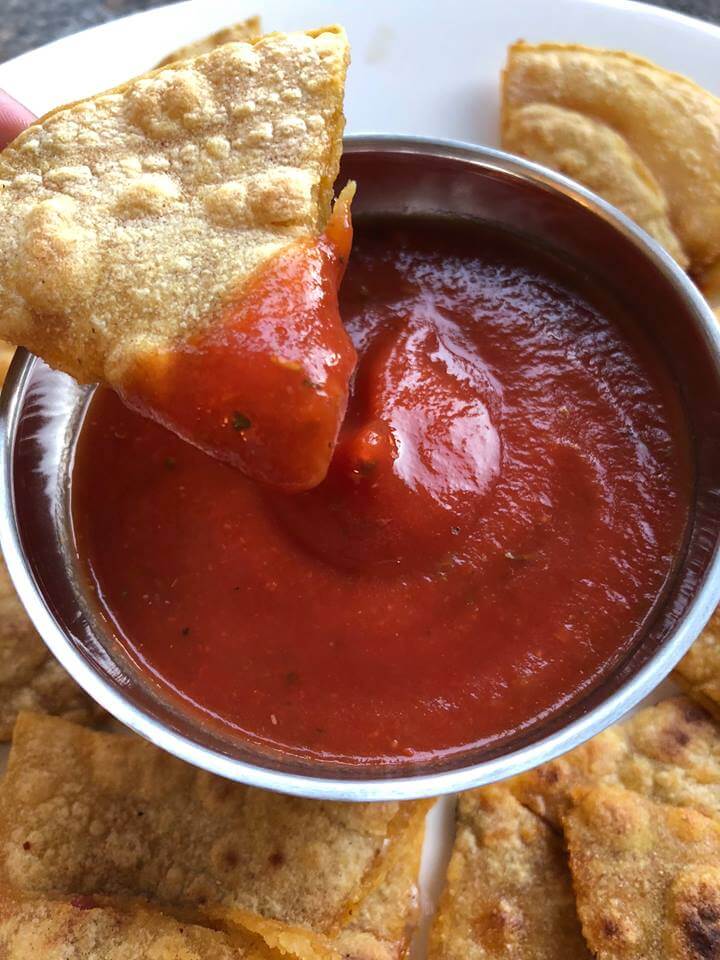 Get the recipe HERE
Zucchini Lasagna
What kid doesn't like lasagna? This delicious recipe uses zucchini in place of noodles. There is a lot of cheese but if you do not eat dairy, you could easily leave it out, or substitue cashew cheese!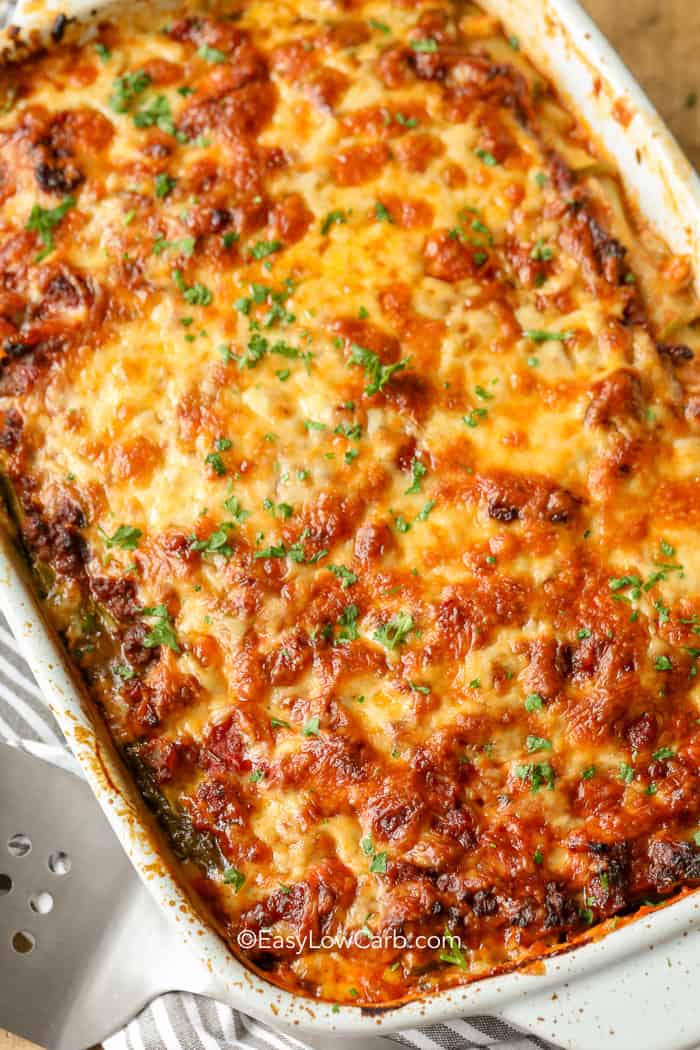 Get the recipe HERE
Sweet Potato Turkey Skillet
Again, this delicious dish is covered in cheese! But you can leave the cheese out if you desire, but make sure you give this one a try!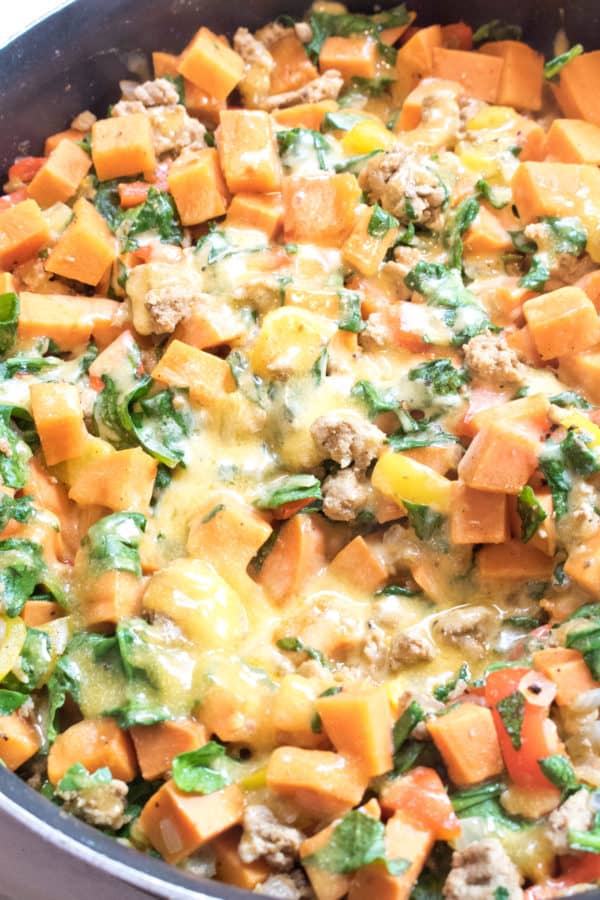 Get the recipe HERE
Easy Pressure Cooker Chicken
This Easy Pressure Cooker Whole Chicken recipe requires just 5 ingredients and cooks in less than 40 minutes. Perfect for Keto, Low Carb, Paleo & Whole30.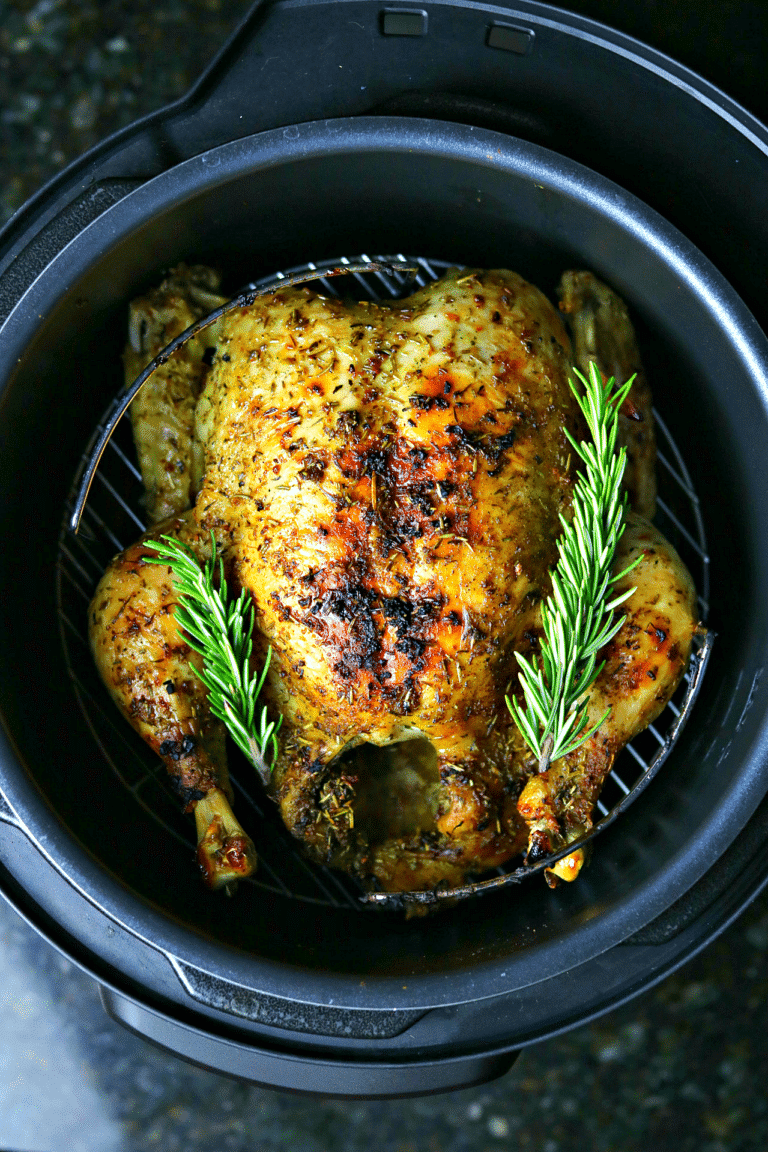 Get the recipe HERE
Pasta With Carrot Sauce
Pasta with carrot sauce is a creamy, mildly sweet and flavourful dish that makes a great meal for kids.This recipe is easy to make with a few ingredients and the silky smooth carrot sauce has a magical power to appeal even the pickiest kid to eat their meals without any fuss.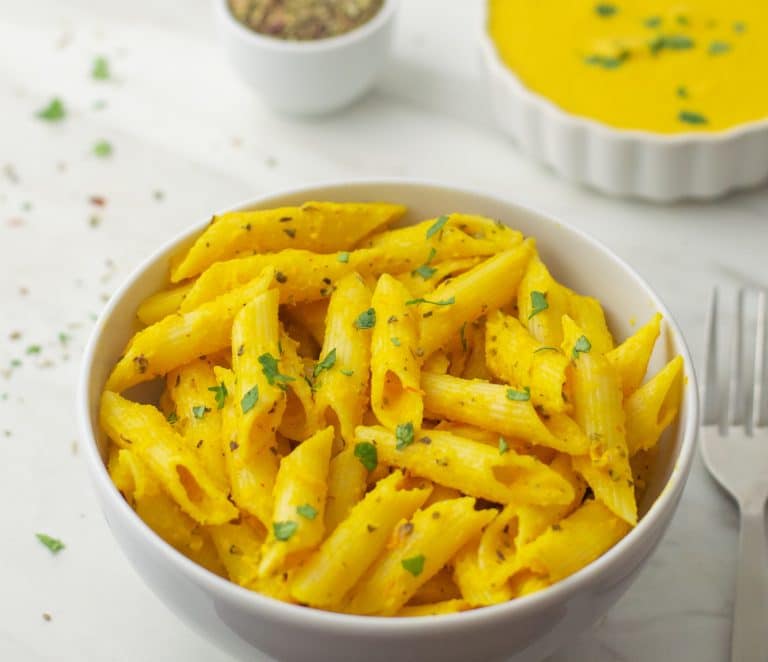 Get the recipes HERE
Sloppy joes Baked Potatoes
This is an easy weeknight dinner recipe your whole family will love, and it's perfect for your gluten free, Paleo, and Whole30 eating plans. The first time I made these, my boys were dancing in their seats while we ate our dinner, they loved it so much!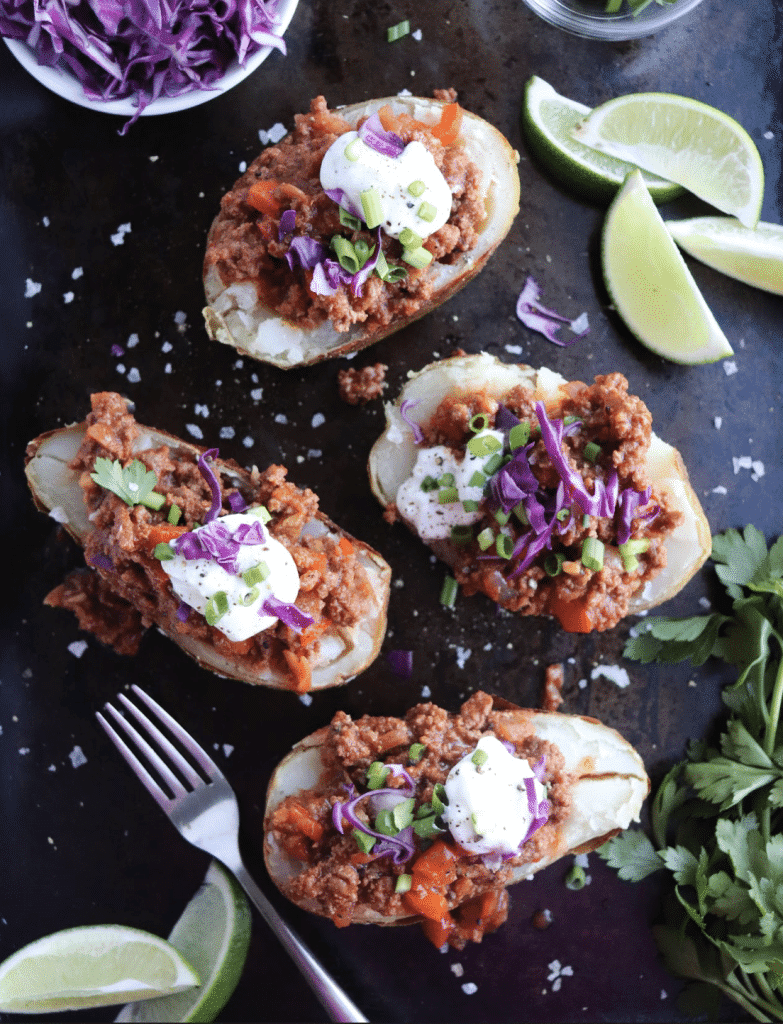 Get the recipe HERE
Spanakopia Recipe
This low carb vegetarian recipe is very easy to make food, and super delicious! This quick dinner and lunch recipe is the perfect keto snack that supplies us with healthy fats, essential minerals and vitamins, and works perfectly as a fast and easy low carb dinner recipe!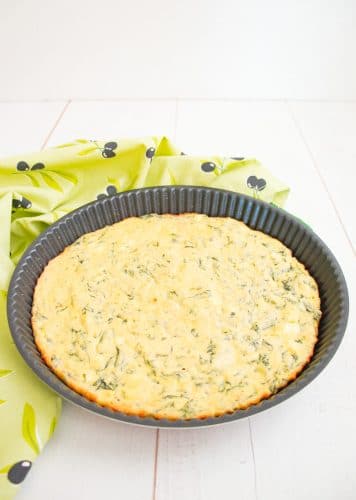 Get the recipe HERE
Lemon Garlic Zoodles
The lemon and garlic really make the flavor pop. This super healthy zucchini noodle recipe is Whole30, Paleo, and Vegan. PS – it only takes 10 minutes to make!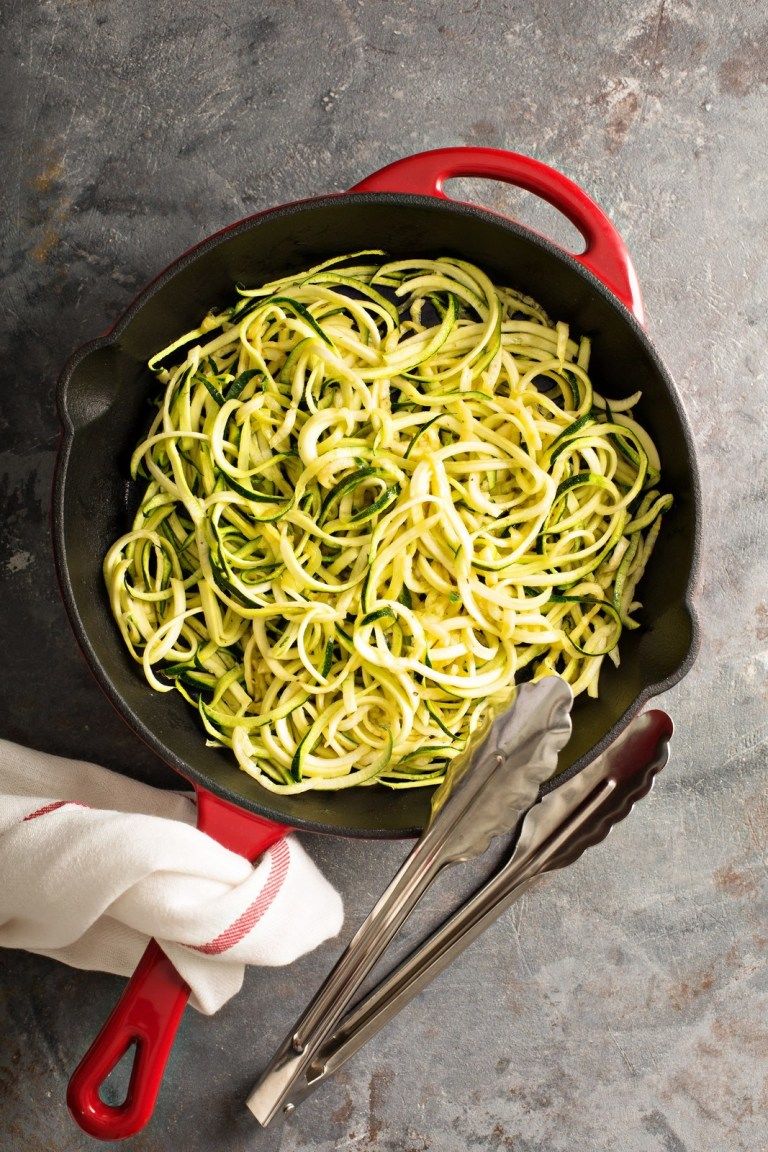 Get the recipe HERE
Oven Baked Crispy Chicken Wings
One of the most popular recipes on our blog! These oven baked wings are crispy and delicious! Eat them as is, or add some BBQ or hot sauce.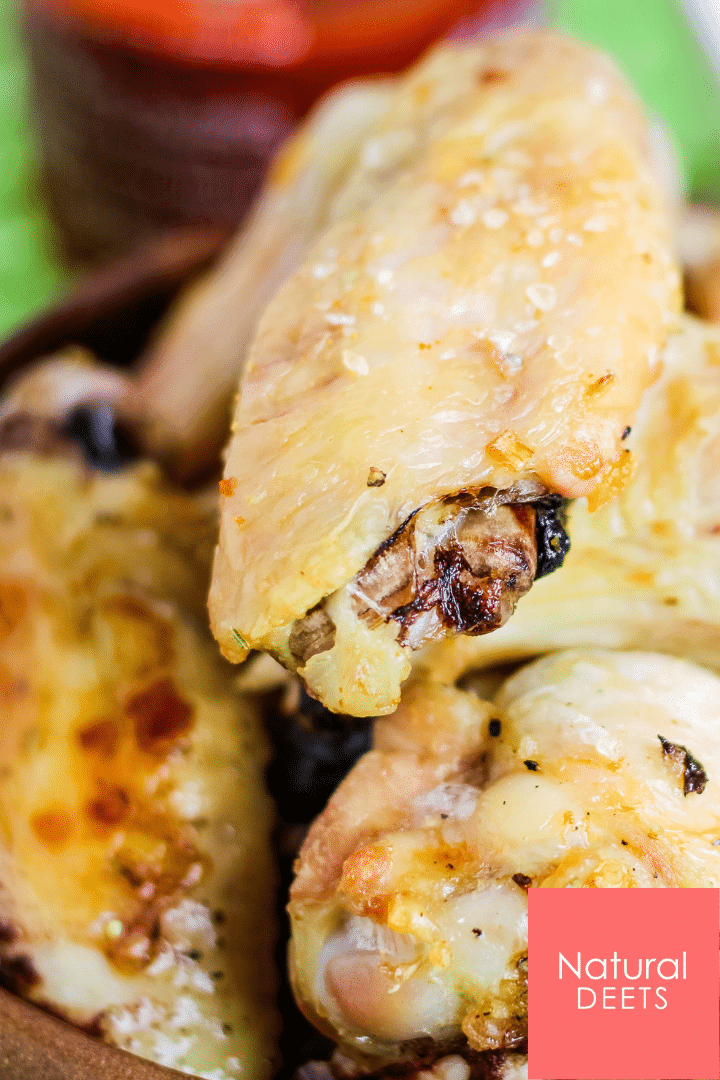 Get the recipe HERE
Sweet Potato Risotto
This vegan sweet potato risotto is a seasonal take on one of my favorite classic dinner recipes. Served with sautéed kale, toasted hazelnuts and herbs, it serves as a great main course for a special occasion or a weeknight dinner!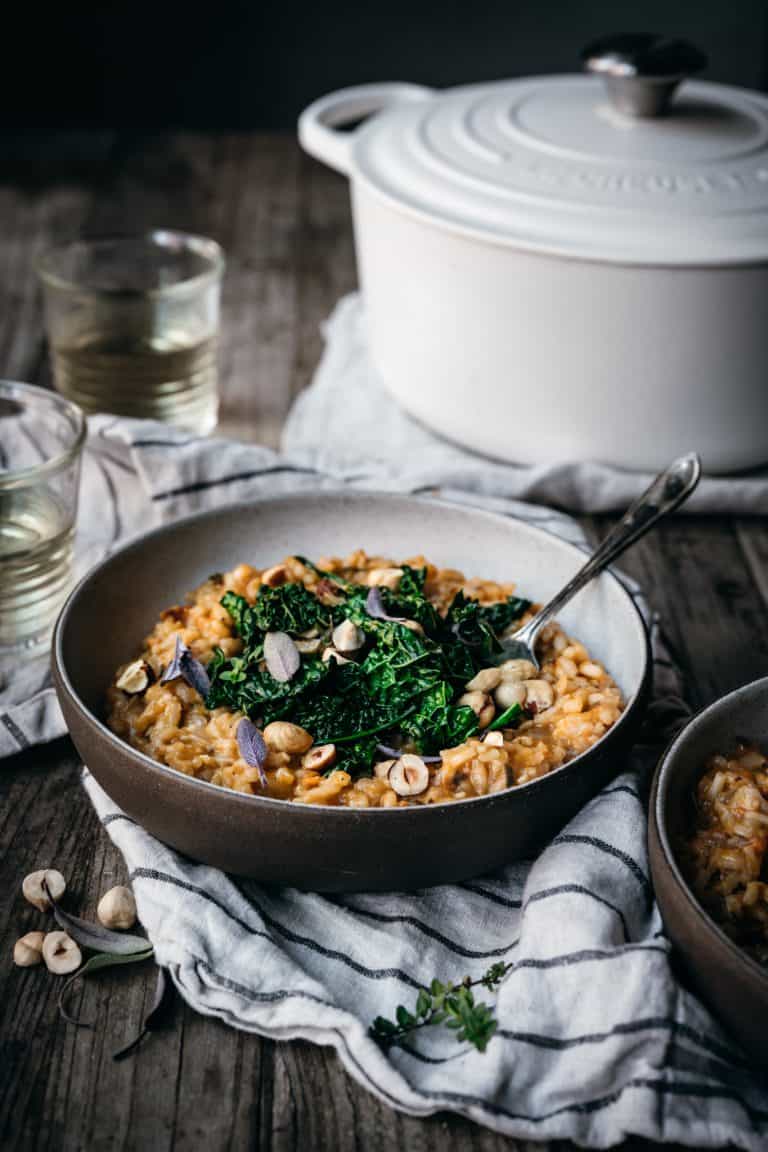 Get the recipe HERE
Vegan Starfish Cakes
These starfish cakes are packed with vegetables and they are super cute!!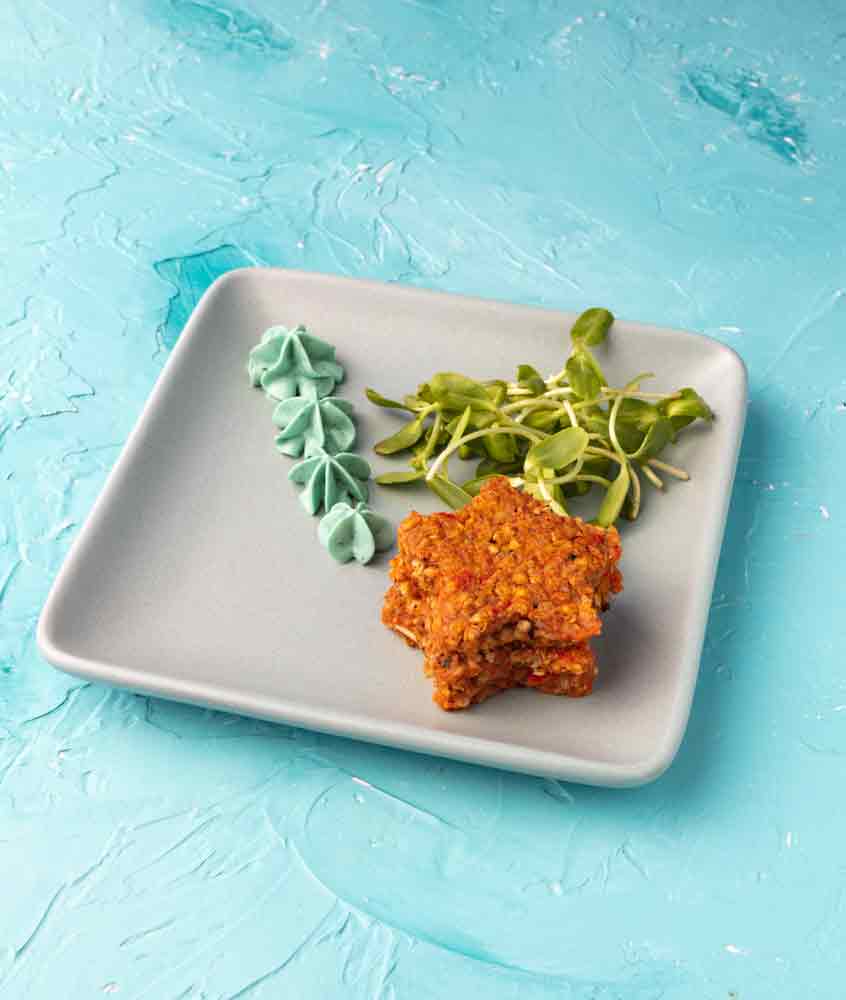 Get the recipe HERE

[tcb_post_list query="{'filter':'custom','related':|{||}|,'post_type':'post','orderby':'date','order':'DESC','posts_per_page':'6′,'offset':'1′,'no_posts_text':'There are no posts to display.','exclude_current_post':|{|'1'|}|,'rules':|{||}|}" type="list" columns-d="1″ columns-t="1″ columns-m="1″ vertical-space-d="0″ horizontal-space-d="30″ ct="post_list-43533″ ct-name="Image & Text 12″ tcb-elem-type="post_list" pagination-type="none" pages_near_current="2″ element-name="Post List" css="tve-u-16f8dcd97ed" no_posts_text="" article-tcb_hover_state_parent="" article-tcb-events='__TCB_EVENT_|{|{"t":"mouseover","config":{"anim":"sweep_to_bottom","loop":1},"a":"thrive_animation"}|}|_TNEVE_BCT__' article- total_post_count="150″ total_sticky_count="0″ posts_per_page="6″ featured-content="0″ disabled-links="1″ class=" article-tcb_hover_state_parent=" article-tcb-events='__TCB_EVENT_|{|{"t":"mouseover","config":{"anim":"sweep_to_bottom","loop":1},"a":"thrive_animation"}|}|_TNEVE_BCT__' article-class='tve_evt_manager_listen tve_ea_thrive_animation tve_et_mouseover tve_ea_thrive_animation tve_ea_thrive_animation tve_ea_thrive_animation tve_ea_thrive_animation tve_anim_sweep_to_bottom' ][tcb_post_list_dynamic_style]@media (min-width: 300px){[].tcb-post-list #post-[tcb_the_id] []{background-image: url("[tcb_featured_image_url size=full]") !important;}}[/tcb_post_list_dynamic_style][tcb_post_title css='tve-u-16f8dcd97fa'][tcb_post_content size='words' read_more=" words='15' css='tve-u-16f8dcd97fc']Read More[/tcb_post_list]

By